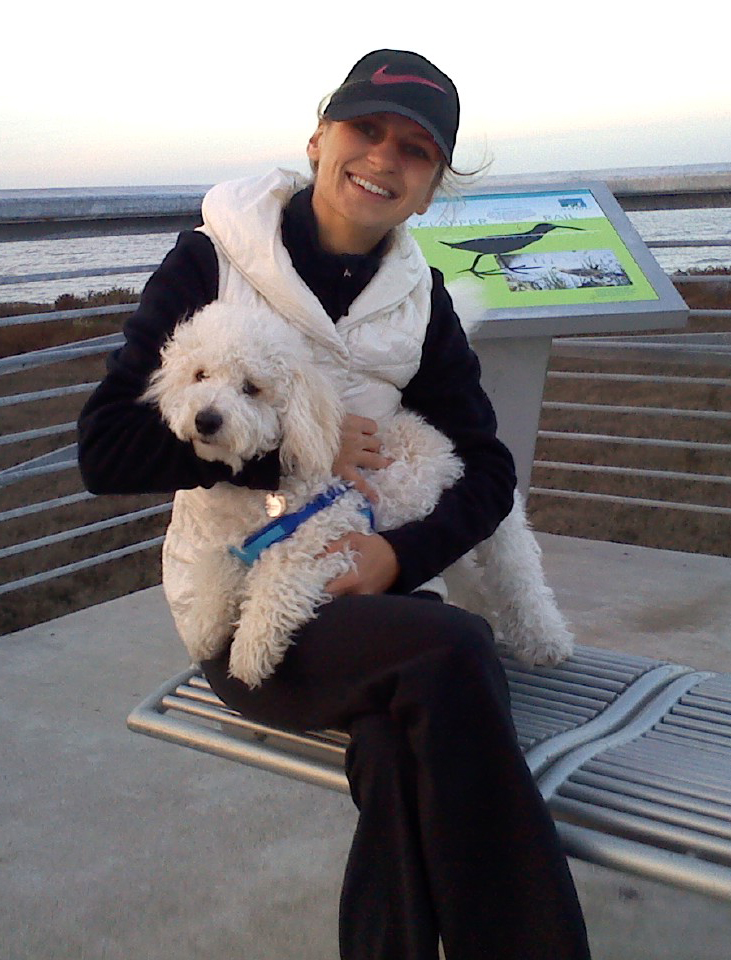 I, Kateryna Davydova, joined Intero Real Estate Services in March 2015, one of the most respected brokerage firms in the real estate business. I am very excited to pursue my career with Intero, whose success for over 12 years is being fueled by know-how, passion and doing right for its clients.
Before choosing a career in real estate, I had over seven years of experience working as an environmental consultant and business development manager. I hold a Master's Degree in Ecology and Environmental Protection. The education and experience I received from my previous career paths provides a solid foundation to meet my client's needs without compromise.
I am dedicated to provide a "Premier Real Estate Experience." How? By listening and putting my client's needs above everything else. I create long-term relationships based on trust, support and unparalleled customer service.
When it's time for YOU to decide on a real estate professional call me. A decision you will not regret.